Beyonce Takes Off From Tour, Vacations With Jay-Z In Monaco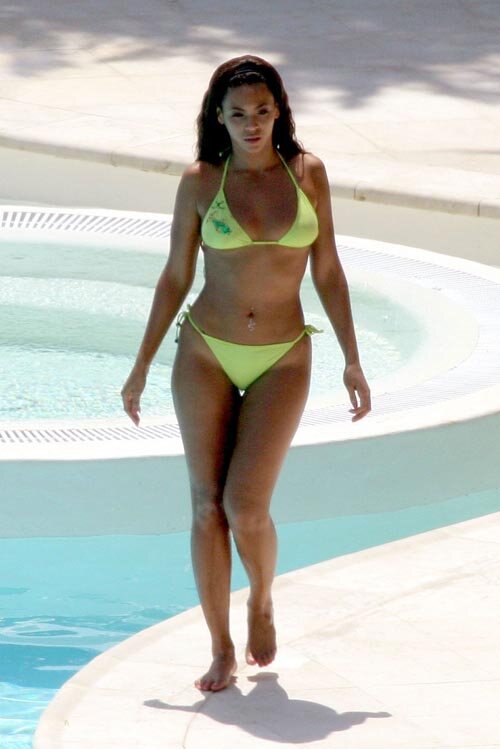 Looks like Beyonce and Jay-Z are spending time together again in Monaco. In September the two was caught having a good time there while Jay-Z was filming a new video there. The singer is said to have been taking a break away from her tour.

Gosh, is Beyonce checking out HipHopRX.com on her laptop?