Xzibit inks deal with Australian label, releasing album Full Circle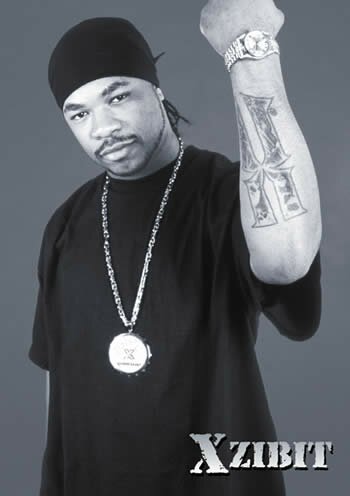 According to reports rapper Xzibit inked a deal with an Australian record label by the name of Illusive. Xzibit is stated to be releasing his album titled "Full Circle" there independently. The MTV "Pimp My Ride" tv host album will feature productions by producer Keith Shocklee (Bomb Squad), Dr. Dre and Timbaland to name a few. The rapper will be performing on June 29, 2007 at the Metro in Melbourne, Australia.
Guess we'll see you there mate!