Robert De Niro and 50 Cent teams up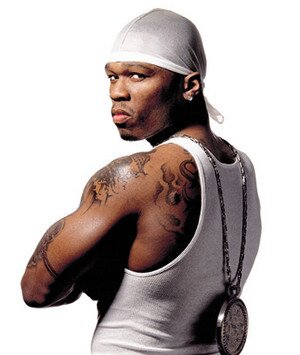 Sources state that the gangsta rapper 50 Cent will team up with the great Robert De Niro in a gritty cop thriller next year.
50 Cent will investigate police corruption as De Niro's uniformed partner in New Orleans. The movie, set in the aftermath of Hurricane Katrina, is stated to chart De Niro's quest to avenge the suspicious death of his previous partner.