China cancels concert by rapper Jay-Z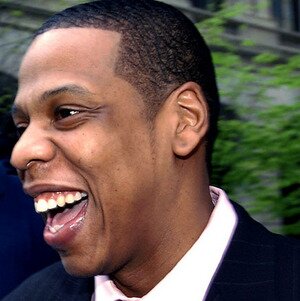 Shanghai, China gives rapper Jay-Z the boot. A promoter stated that Jay-Z's October 23rd concert was canceled because of vulgar language. A lot of people are wondering how could this be when China's Culture Ministry allowed performances from acts such as The Rolling Stones, the Black Eyed Peas and others that contain sexually suggestive songs. Could it possible have to deal with his nickname he's giving himself "Jay-hovah" which is considered an insult to Jehovah to some. There has also been statements made that it due to his lyrics about drugs, pimping and violence. Maybe it's just a conflict with his schedule. Who knows..
However, there is notice posted on an online ticket booking site which says the concert had been postponed and that concert goers would be contacted as soon as a new date was set.