Jennifer Lopez Takes It Artificially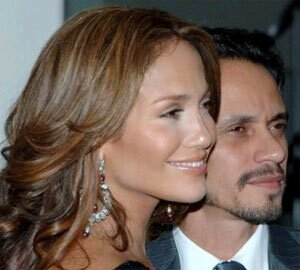 Sources say that singer/actress Jennifer Lopez is having Invitro Fertilisation (IVF) inorder to have children with her husband Marc Anthony.
It is reported that 37 year old Jennifer Lopez told other planning mothers at an IVF clinic called Cedars-Sinai Medical Center in Los Angeles that she is dreaming of having two kids of her own. One patient goes on to state that Jennifer Lopez told her that she just recently started treatment and couldn't wait to have a family.
In previous news it is stated that Lopez is already pregnant with her first child after pop star Jesse McCartney told a radio station in Georgia that she is expecting.