Fab Five Freddy feuds with Bush, Sr.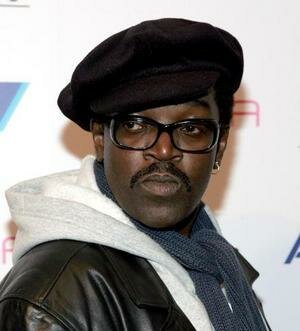 Rapper Fab Five Freddy had a small exchange of words over the Iraq war with George Bush senior.
According to sources, the rapper stated "We were out on the field to watch U2 and Green Day and George Bush Sr. walked by. I got in his way and yelled, "We need to bring the troops home!" He told me, 'We must win this war." So I said again, '"Bring the troops home" – and even though people tried to herd him away, he came back and said,"I don't really have anything to do with it."
Bush, Sr and Fab Five Freddy was at New Orleans to watch the home team play a football game at the Superdome.