Rappers DMX and Ja Rule End Feud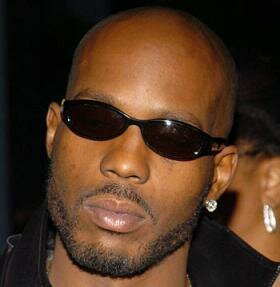 After a feud that has lasted for sometime, DMX and Ja Rule has decided to end it.
The feud began when DMX accused Ja Rule of copying his style. According to Irv Gotti the beef ended after DMX spoke with him. Gotti states he reached out to DMX while he was incarcerated and arranged a meeting which ended the feud.