P. Diddy Invites Fans To Make Video on Myspace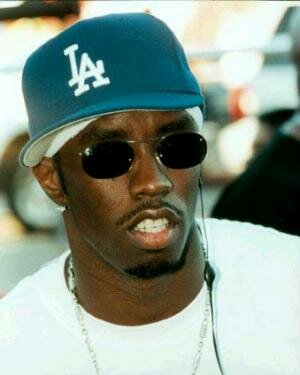 Sean "P. Diddy" Combs has invited fans to enter his "Get Off" Contest to post their own version of the "Get Off" dance.
On P. Diddy's YouTube video which is posted on his myspace he stated, "If any of yall out there feel like I do when I hear music, I got a contest for yall. "I want you to videotape yourself, 1-3 minutes, of your version of getting off to my song "Get Off".
The person that wins will get their video placed on P. Diddy's Myspace page and his YouTube channel. The winner will win a number of things including Sean John merchandise, Bad Boy albums and more.
You can find out more about P. Diddy contest here:
http://www.myspace.com/diddy