Sydney Fans Think Busta Rhymes Is A Busta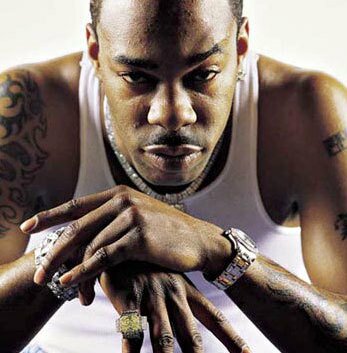 For the second time in two years, Busta Rhymes has let down Australian fans. This time the blame is outrageous demands were made by his management which prompted the cancellation of the concert which the promoter, PDA Touring has stated.
Inside sources state that Busta Rhymes never intended to perform for his Sydney Australian fans even though it was confirmed and then listed on his official website.
Does it have to do with his past tour in 2004, and not making sure that his entourage had proper papers to enter the state? Because of the incident it led them to being detained at the airport for hours because of their immigration issues and Busta Rhymes left without any notice leaving fans unhappy.
Even though Busta Rhymes was a no show this time again, fans will receive all monies due to them.