Kurtis Blow Targeting Youth With Holy Hip-Hop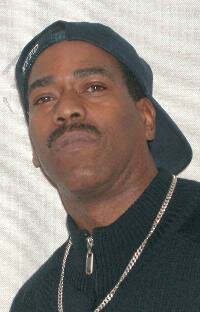 Kurtis Blow is now following the steps of other gospel hip-hop icons such as the late O'Landa Draper, Mr. Del, Kirk Franklin and others. He has formed a Christian record label Music Ministry Recordings in partnership with EMI Gospel. Kurtis Blow says he formed it in attempt to get young people to go back to church.
In addition to forming a label he has launched his TV show "Hip-Hop America" which broadcasts the religious service at the Hood Memorial Church in Harlem, New York City.