Mya Admits About 50 Cent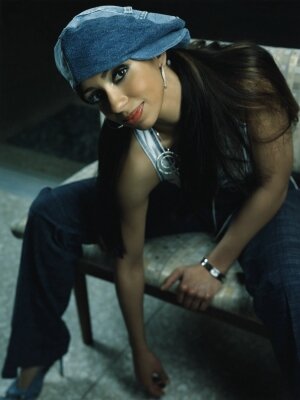 R&B/Hip-Hop singer Mya recently denied that she has ever dated 50 Cent, and sources say that she even hinted that Curtis "50 Cent" Jackson may even be gay.
If this is an attempt to help with the boost of her new album "Liberation" which is due in stores November 14 via Motown/Universal, HipHopRx doesn't actually know. However, sources goes on to say she said that he is choosing to believe what he wants even though she knows for sure that the two never dated. Was it a date or just an outing?