LL Cool J's new TV drama "The Man"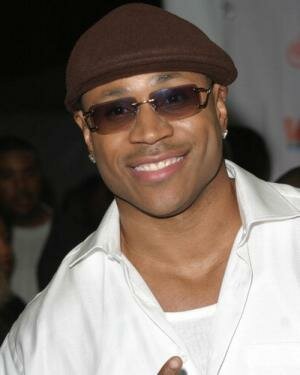 LL Cool J will be starring as an undercover L.A. cop in a new TV drama "The Man". The title brings to mind "The Man" which Samuel Jackson played in as an undercover detective.
However, in the new drama he will play as a cop who fights crime while raising three troubled kids he has adopted. One boy has been abused and continues to act out his aggression, his adopted daughter is a former streetwalker who he's helped enroll in community college while his skateboarding adopted son is a recovering drug addict.
"CSI" creator Anthony Zuiker says LL's "The Man" character was inspired by the rapper/actor's real life struggle to balance being a famous performing artist with his responsibilities as husband and father of four.
"He can be an amazing multi-platinum rapper and an amazing father," Zuiker said of LL. "He has such an amazing spirit and an amazing connection with the audience."