Foxy Brown Must Pay Up, But With What?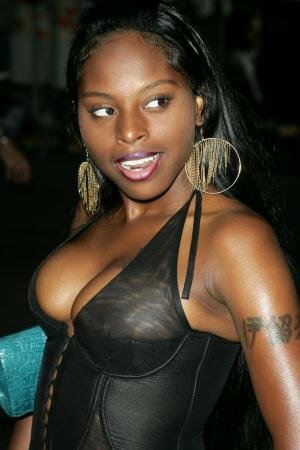 Twenty-seven year old rapper Foxy Brown (Inga Marchand) lost her case to fashion designer Tanya Manderson and now the fashion designer doesn't know exactly how to retrieve the money because of the rapper having financial problems.
It currently looks like the only choice the rapper has is to immediately begin a cash flow before she'll end up with more legal problems such as bankruptcy. As far as an album goes it doesn't look like she will be doing anything immediately due to the fact that Angie Martinez says that there was something funny going on with her voice ever since she went deaf. Angie believes that Foxy doesn't realize it, but we're for certain she probably does or has been told by family and friends. We're just glad to know that 99% of her hearing has been restored.
However, inaddition to the judgement, the designer is expecting at least $1 million from the rapper. There have been statements made that claims to an insurance company had been issued in an attempt to recover the cash, but apparently it hasn't been approved as of yet.