Jay-Z Ends Retirement Prepares New Album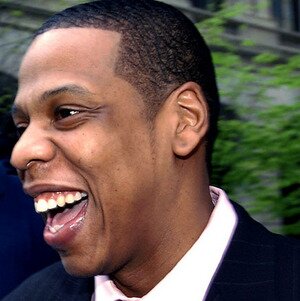 Jay-Z, who declared that 2003`s "The Black Album" would be his last, is coming out retirement and releasing a new CD. "Kingdom Come" will hit stores this fall.
"It was the worst retirement in history," Jay told sources.
Since his so-called departure from being an artist in 2004 Jay-Z (Shawn Carter) became president and CEO of Def Jam Recordings, owner of New Jersey Net , and later became the charming boyfriend of R&B singer Beyonce.
Jay-Z already has a list of producer-collaborators such as Timbaland, Kanye West and Dr. Dre. Chris Martin of Coldplay who produced a track called "Beach Chair," states Jay-Z for this album.
"If I wake up one day and the best material has passed me by – and that`s going to happen," he said, "then it's time to move on. I`ve said what I wanted to say."