Janet Jackson 2007 World Tour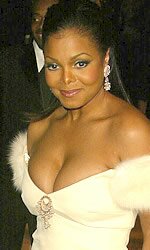 Janet Jackson is looking at hitting the road around March 2007 for a world tour in an effort to boost her new album, "20 Y.O.", which is scheduled to release on September 26.
"My three choreographers and I are working on ideas now for a world tour," she admitted. "We'll begin rehearsing at the end of the year", states Jackson.
If all goes well this will be latest tour since 2002.