Black Eyed Peas, Fergie, The Dutchess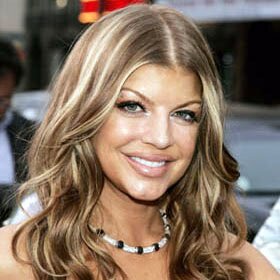 You have heard the rumors about Fergie, but now Fergie is ready for you to go gossip about her solo album entitled The Dutchess which mocks the actual Dutchess of York (Sarah "Fergie" Ferguson). The album will be released under Black Eye Peas producer and front man will.i.am label on September 19, 2006.
While producer will.i.am did a vast majority of the album, Fergie did get a chance to dip her hands into helping write all the songs except for one.
Features include Rita Marley, music legends The Temptations and a host of others.