Hip-Hop Mogul Talks Financial Empowerment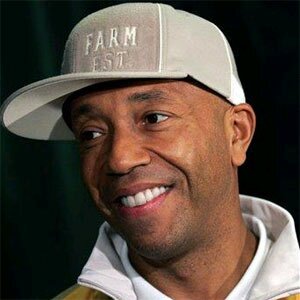 At a Hip-Hop Summit at Morris Brown College in Atlanta with a crowd of over 1,500 attendees this past Saturday, hip-hop mogul Russell Simmons spoke on financial planning and credit stability.
Quoted in reports as The Godfather of Hip-Hop Russell Simmons says it should be a priority for youngsters to focus on financial empowerment instead of wasting their money on things such as bling and other material items.
`Financial empowerment isn't something that's taught," Simmons said.
"It`s not common knowledge; even if you go to school, you don`t learn it in school."
Using hip-hop and R&B stars the industry veteran plans to influence teenagers and young people to be more money conscience.
At the Morris Brown College other financial advisors and hip-hop attendants where Jermaine Dupri, Ludacris, Paul Wall, and others.